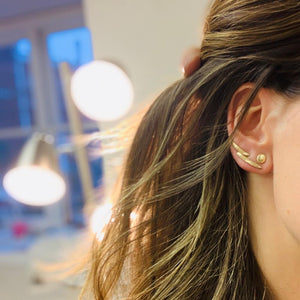 I O L I N A is a line of elegant contemporary jewelry featuring minimal fluid forms in silver, gold, brass & bronze. An ode to ancient treasure with a nod to modern design, each piece is made with movement & balance in mind.
The IOLINA Studio
27 Forest Avenue
Locust Valley, NY 11560
SHOP HOURS
Currently by appointment.